N°1 for sharks in France for over 30 years
Opening hours general audience
COVID measures


Following the new recommendations, the Health Pass is requested from all visitors over 18 years old.
You will have to present at your choice:
- a vaccination certificate mentioning the 2 vaccinations
- a negative PCR or antigen test of less 48
hours
- a positive PCR test of more than 11 days
and less than 6 months.

Barrier gestures must also be respected during the visit.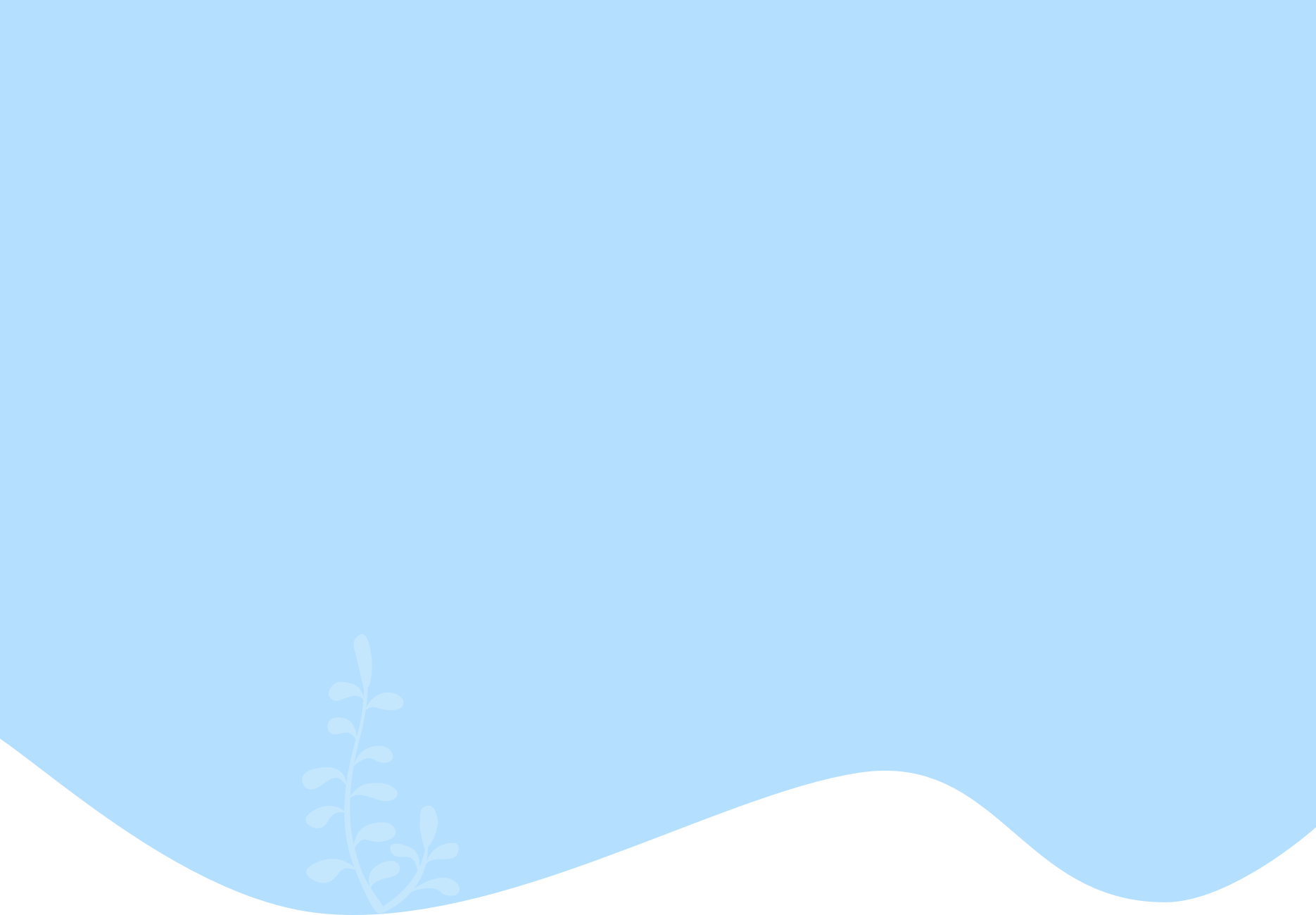 Seaquarium's

engagements

More than just an aquarium, Seaquarium's development and innovation is based on commitment to its values.