Since it first opened in 1989, Seaquarium Institut Marin has welcomed almost 600,000 children on school trips or leisure centre outings. 
One of Seaquarium Institut Marin top priorities has always been its educational role. The aim of the Marine Environment Education Department and its 5 science mediators is thus to help visitors to "discover so as to better love and protect".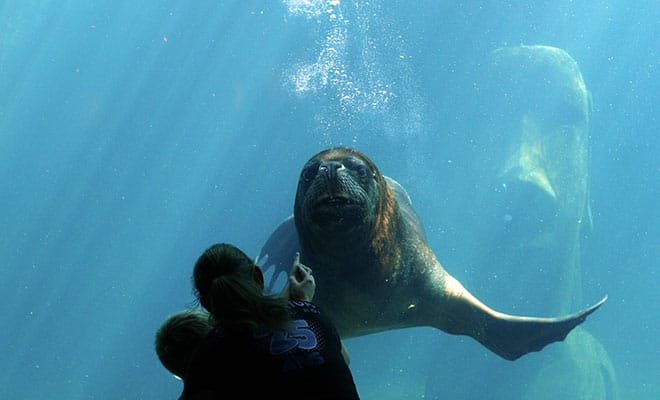 The aquarium is an amazing resource that is open to all, enabling us to introduce marine biodiversity and raise awareness to its fragility and the need to protect it.
Our children will in turn be able to convey to the next generation the importance of preserving this essential resource for life on our Blue Planet.