To get people involved and raise awareness of the importance of protecting the marine environment, we need to understand how marine biodiversity works.
Seaquarium Institut Marin has been working on this for a number of years and is developing it further through documentaries and news reports that are also posted on its YouTube channel.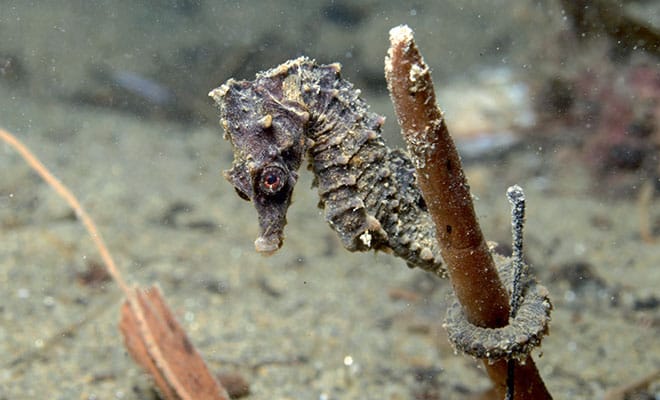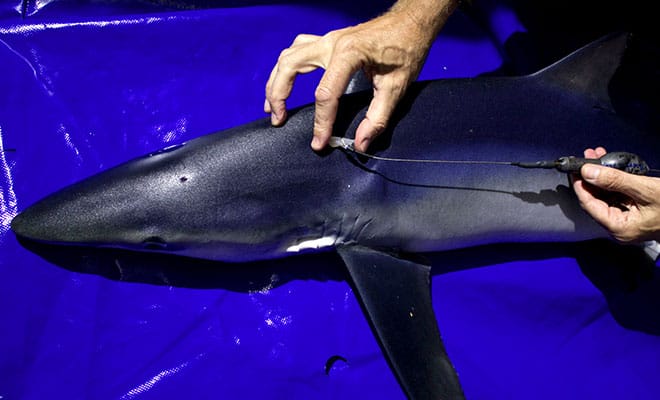 To produce these documentaries, Seaquarium Institut Marin contributes to and pursues a number of monitoring and follow-up programmes on habitats and maritime species, relying on external scientific partners and the expertise of the Seaquarium Institut Marin teams: 
Monitoring seahorses and Espiguette pipefish, with Patrick Louisy from the Peau Bleue (Blue Whale) society
Transformation of the Espiguette sand spit
Monitoring activities and visitor numbers to the Espiguette sand spit with Camargue Regional Nature Park
Study on blue sharks in the Mediterranean Sea, especially in the Gulf of Lion, with Francois Poisson from the IFREMER in Sète and the Munich aquarium
Monitoring eelgrass beds on our beaches
Scientific monitoring of litter deposits on the Grau du Roi beaches, in collaboration with the DCSMM (protocol established from the translation of the Barcelona convention and OSPAR), with the Greek MOI ESCDE as part of the INTERREG ACT 4 Litter programme.
In addition, to get visitors more involved, answer their questions and encourage them to become contributing-to-science observers and to learn more about our maritime fauna and coastline, Seaquarium Institut Marin is an ambassador for the Sentinels of the Occitan Sea network, supported by the Bassin de Thau CPIE.