EXCEPTIONAL CLOSURE
from Monday, January 7th
to Friday, January 25 included,
the Seaquarium closes
for work. Stay tuned!
N°1 for sharks in France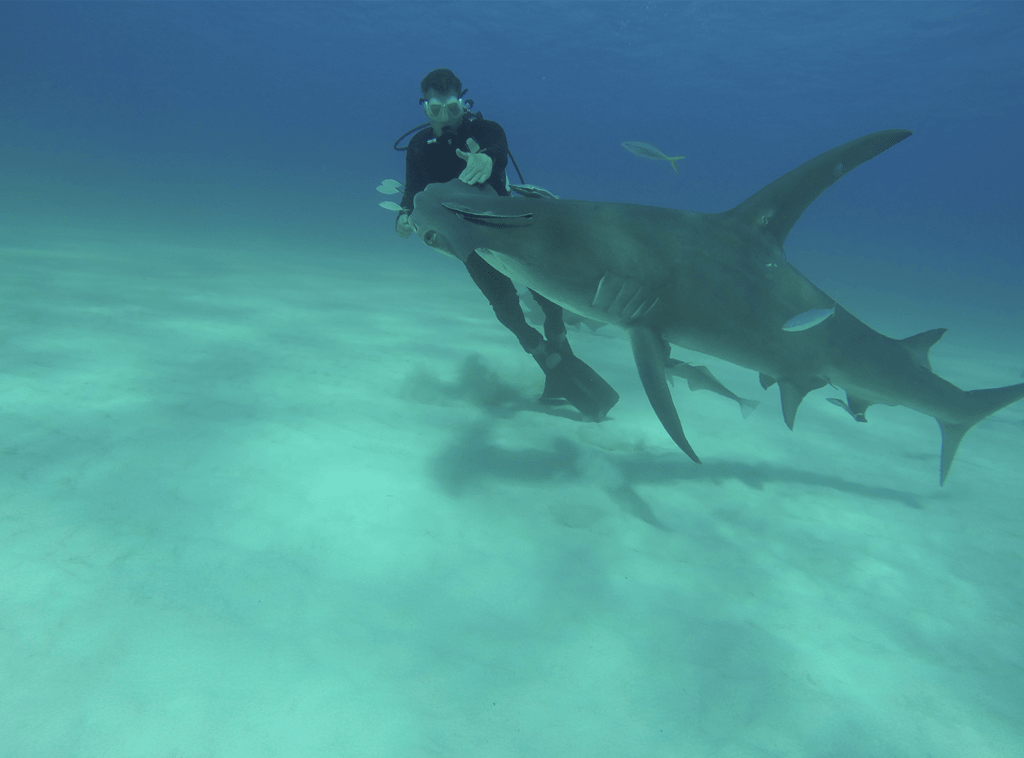 Institute
Seaquarium Marine Institue
The newly launched Marine Institute for Mediterranean Ecosystems, or Seaquarium Marine Institute, is a support body for preservation of Mediterranean lagoon and marine environments and species, and more particularly those of the Golfe du Lion and Aigues-Mortes Bay.