N°1 for sharks in France for over 30 years
COVID-19 announcement - Seaquarium closure
As of March 15, 2020

As part of the Covid-19 prevention plan, the Seaquarium is forced to temporarily close its doors to the public. We thank you in advance for your trust.

During this closure, a limited number of Seaquarium Team members will be present to operate the aquarium and care for the animals. We will maintain a relay of information via our social networks and give you an appointment soon.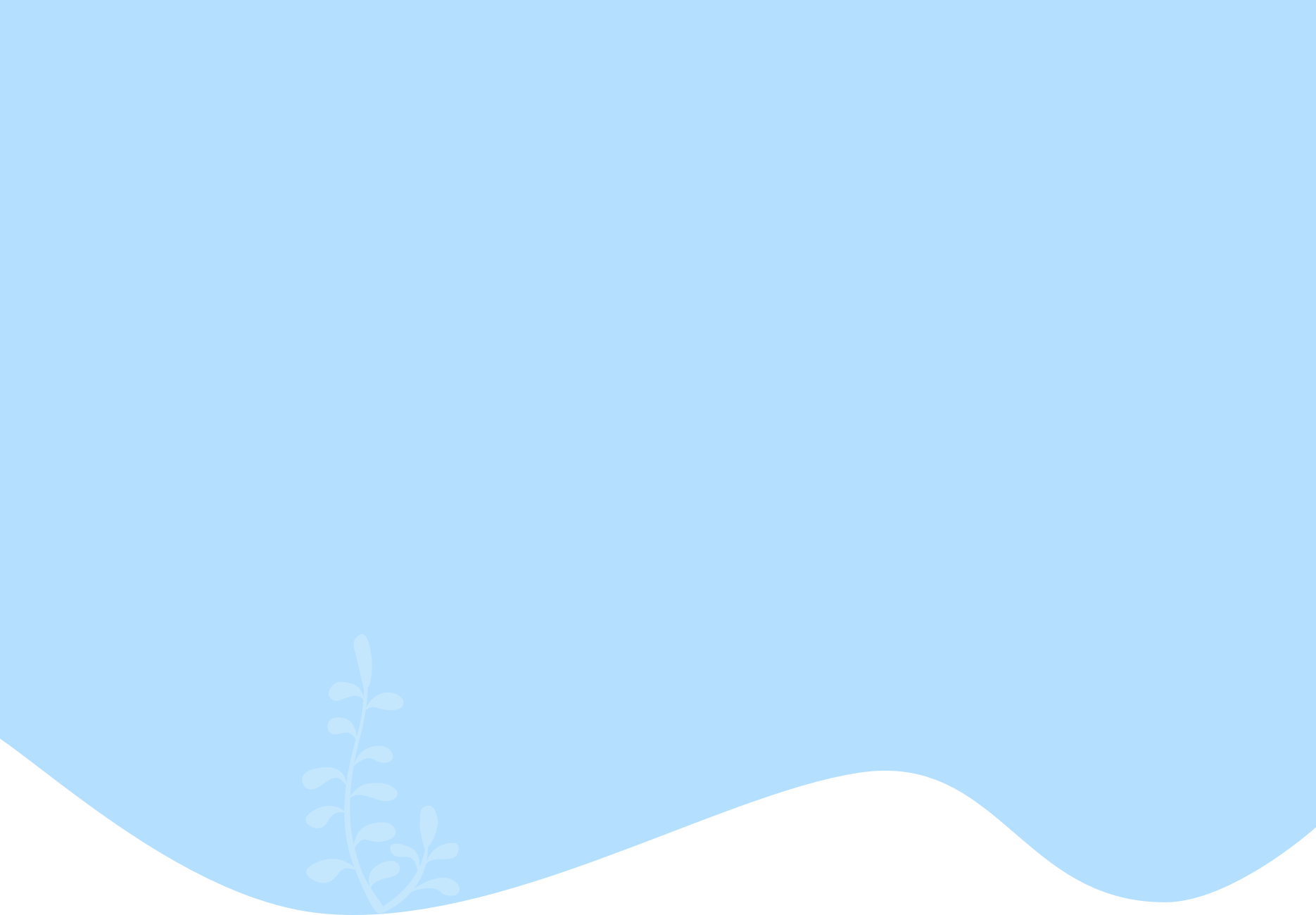 Seaquarium's

engagements

More than just an aquarium, Seaquarium's development and innovation is based on commitment to its values.